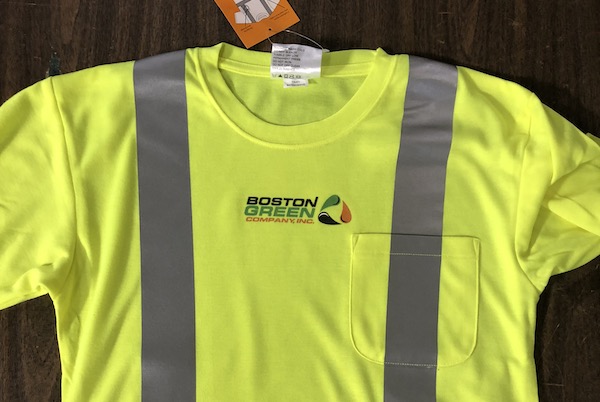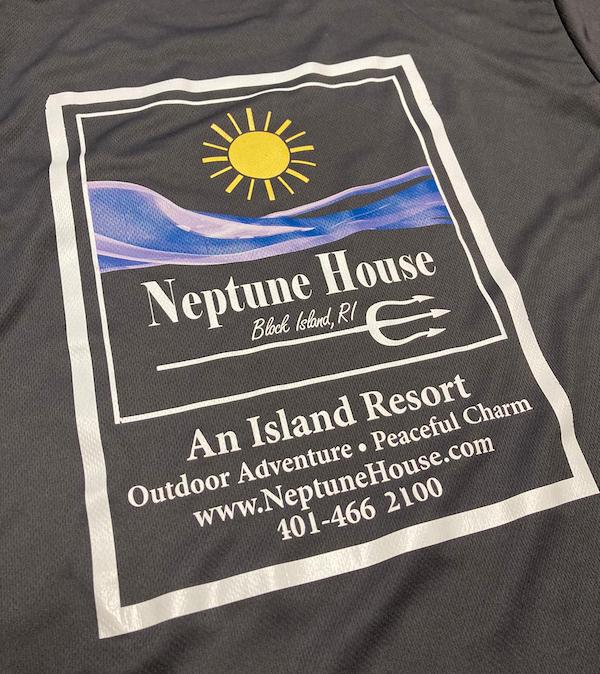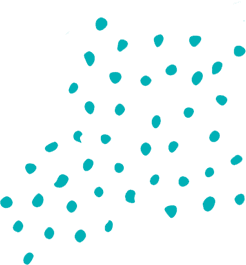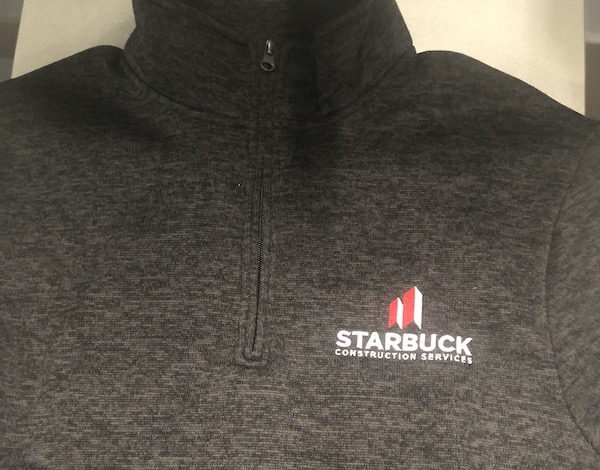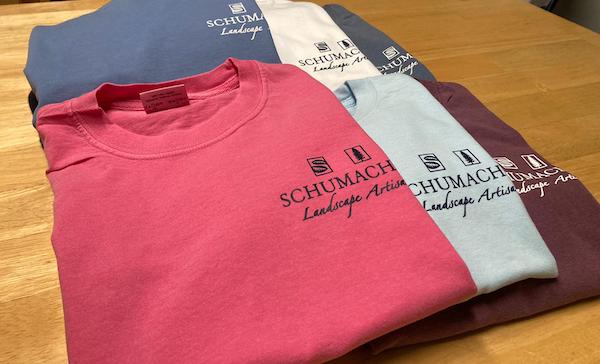 Silk Screening
Full Range of Silk Screening Services
You Imagine It, We Make It Happen
Your vision, the right technology and almost 30 years of experience. The right combination to produce great looking t-shirts, professional uniforms, and great gift ideas.
We start with your design. (And if you're just starting out, our graphics team will come up with one.) Then you choose the right garment or product at the right price from the thousands of items in our catalog. And we apply the right inks and technology to ensure that your gift or garment will stand up for years of use.
The Right Blend of Technology and Expertise
Since 1994, we've been silk screening T-Shirts, hats, sweatshirts, aprons and a wide range of gift ideas from mugs and pens to PPE masks. Our screen printing has stood the test of time.
We use top of the line materials: the best inks, the best garments from name brand manufacturers, and the latest printing technology. Our professional staff translates great design with the right products and state-of-the art technology to give your brand the recognition it deserves.
Quality Assured
Our quality assurance team inspects each the garment and product to ensure perfection off the press. Our staff makes sure your order turns out exactly the way you want it. We guarantee you'll be delighted with the results and the prompt service.
Once your garment (or gift item) arrives, wear it (and wash it) again and again. We're confident it will stand the test of time.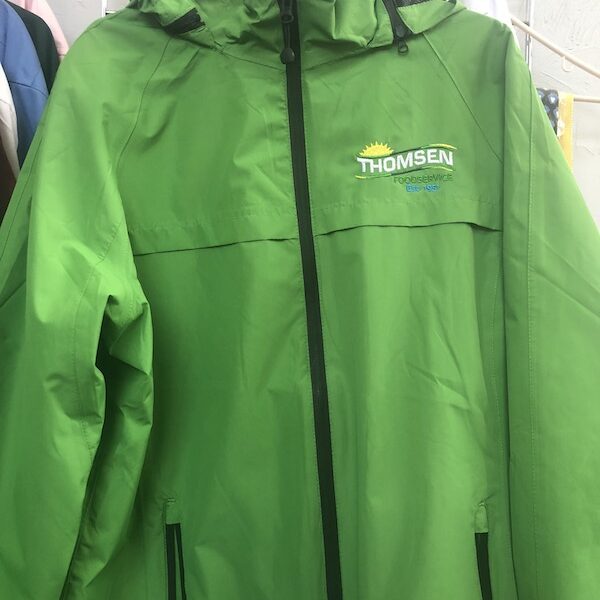 Custom Embroidery
26 heads/1000s of Colors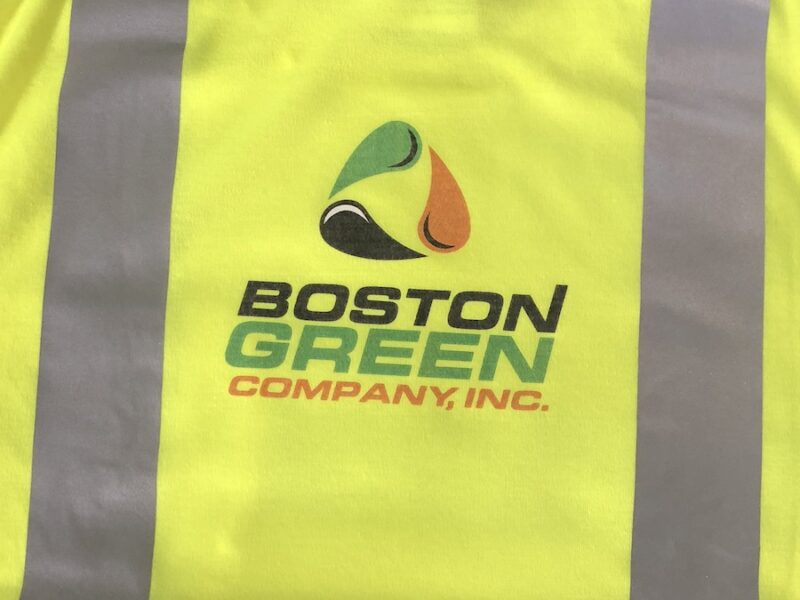 Silk Screening
Shirts, Masks, Mugs, Pens & Much More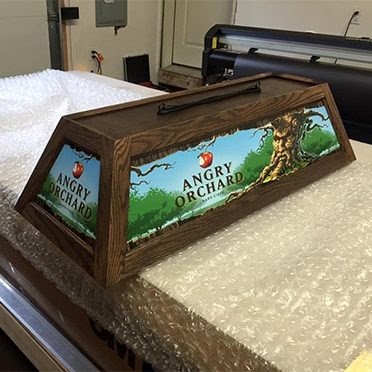 Indoor & Outdoor Signs
Great Visibility for Your Business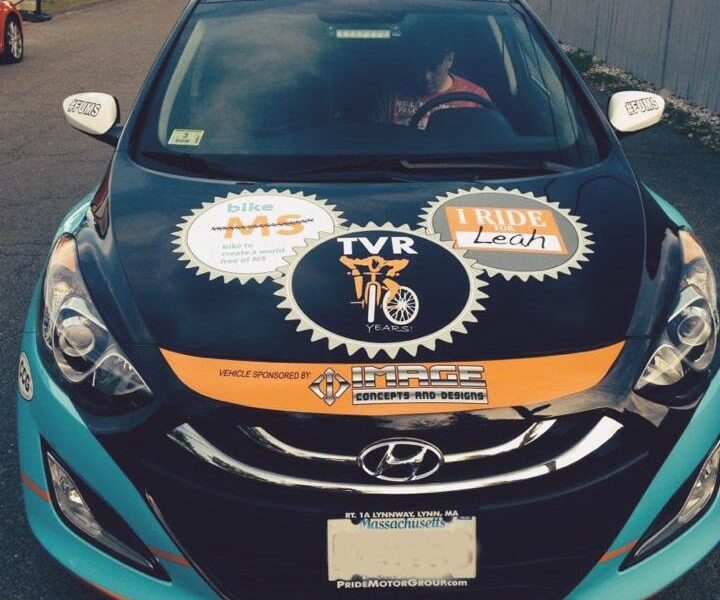 Vehicle Wraps & Door Sign
Promote Your Business/ Protect Your Vehice


Thank you for the quality of work you always provide, and the concern and care you show in the time leading up to placing our order. It is always during a stressful, crazy time for me, so your extra care means a lot!
Wholesale Embroidery provides excellent customer service and a superior product. The embroidery is tight and carefully done. George was worked hard to define my needs, and he provided a good number of options within my budget. They are a fantastic company to work with! Highly recommended local company.
I have been a customer of Wholesale Embroidery for the past 14 years. I use their products as gifts for clients, employee's and friends and proudly receive over whelming compliments on the quality and looks of their items. George and Diane have always treated me as an important customer, and I surmise that I am not given any special treatment, they just take pride in the business that they have developed.
Over the years I have also used them for personal items for myself and recommended them to local businesses like Oliver's Restaurant, Foran Realty, Shepley Wood Products and they even did work for the Boston Parks and Rec Department.