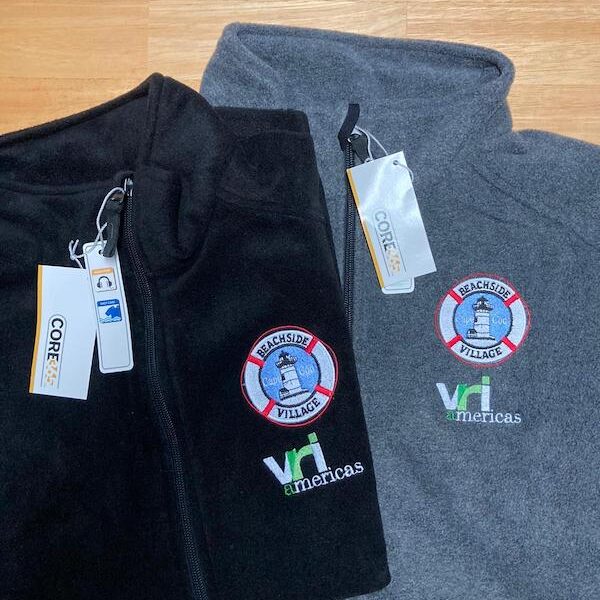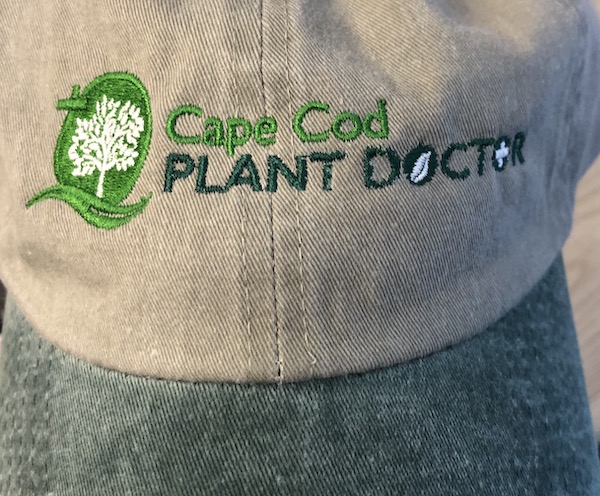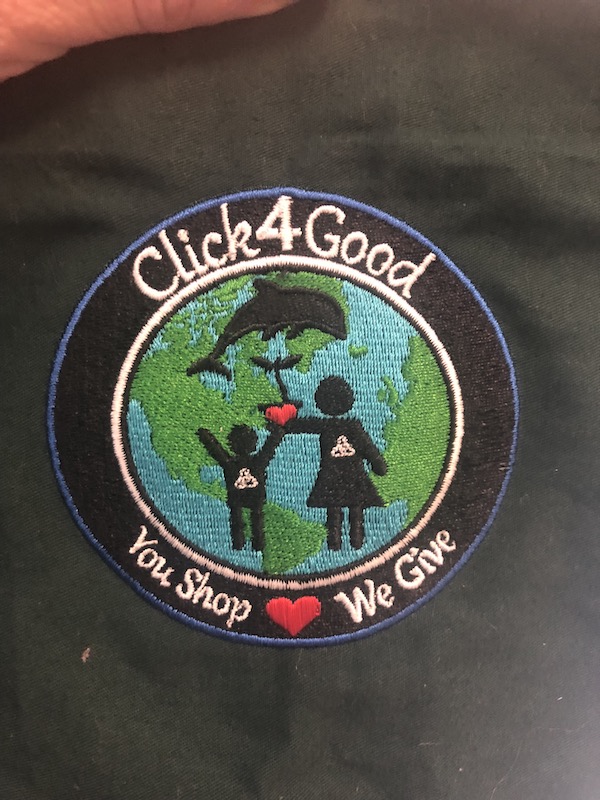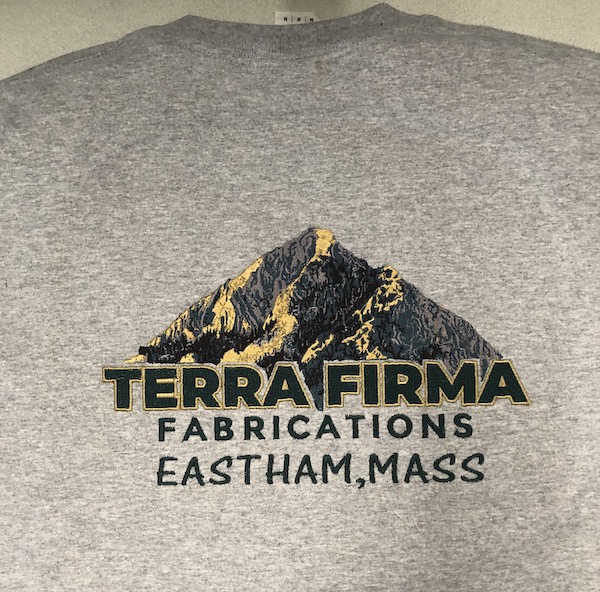 Embroidered Hats, Jackets & Shirts
wholesale pricing — fast service
Make your brand stand out from your competition with rich looking embroidered logos on your company's busy attire. Taking your staff's appearance to the next level makes your company's image stand out. Wholesale Embroidery gives your company the professional image your clients are looking for at a price that meets your budget.
Great Promotion for Your Brand
On the job, or about town an embroidered shirt, jacket or hat is your walking billboard. When your staff is working on a project, your logo establishes your company as a trusted source for your service. In between jobs, at lunch or coffee, a great looking logo on your company uniform showcases your brand and your service to new prospective clients.
For the Ultimate Professional Look
Custom embroidery adds a touch  of class to your professional image. That image translates to more clients and better projects.
Stand Out from the Crowd
Be bold. Be unique. Great looking work shirts with an embroidered make you stand out from your competition. Your prospective clients will expect great service from your company if you have an unmatched professional image.
Hats, Jackets, Shirts & More 
Wholesale Embroidery can customize your jackets, fleece sweatshirts, hats, work shirts, aprons, even suits. Denim, fleece, cotton, nylon — virtually any material can be embroidered. Since 1994, Wholesale Embroidery has applied logos to every imaginable material.
Colorful Custom Logos
With our propriety digitizing software, we can take virtually any logo and convert it to a stitch pattern. From 1 or 2 color logos to multi-color three dimensional logos, we'll turn your great logo into a vibrant representation of your business. Need a new logo? No problem, our design staff will create a new brand identity that will make you stand out in a crowd.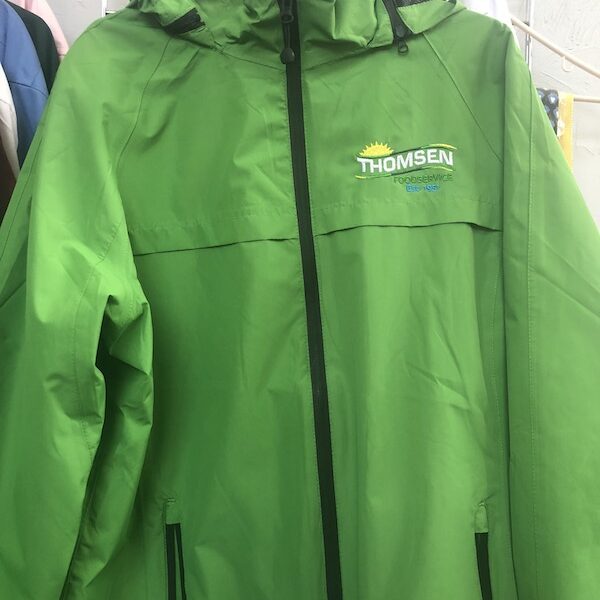 Custom Embroidery
26 heads/1000s of Colors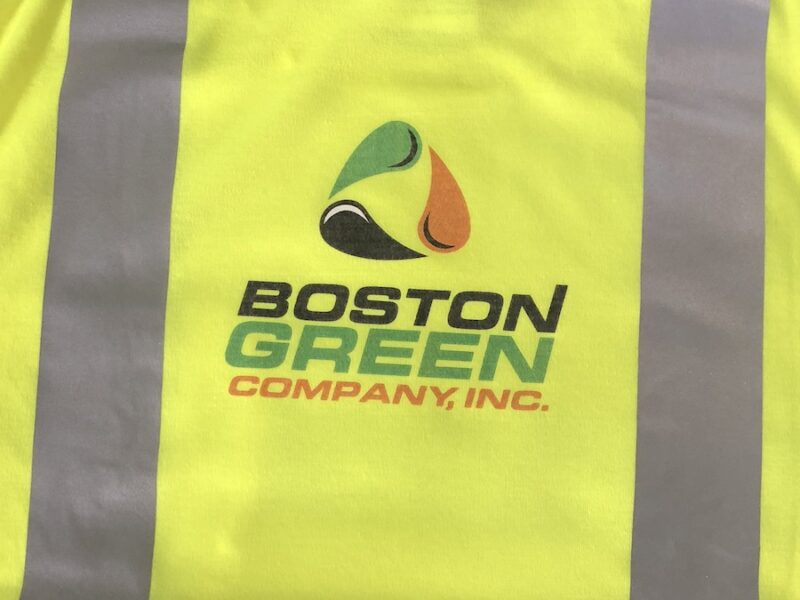 Silk Screening
Shirts, Masks, Mugs, Pens & Much More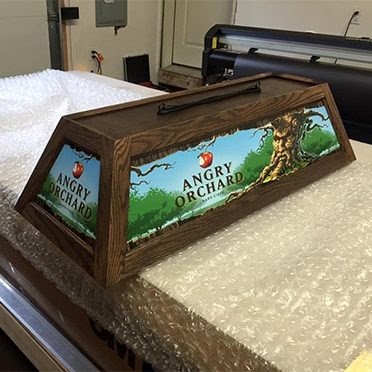 Indoor & Outdoor Signs
Great Visibility for Your Business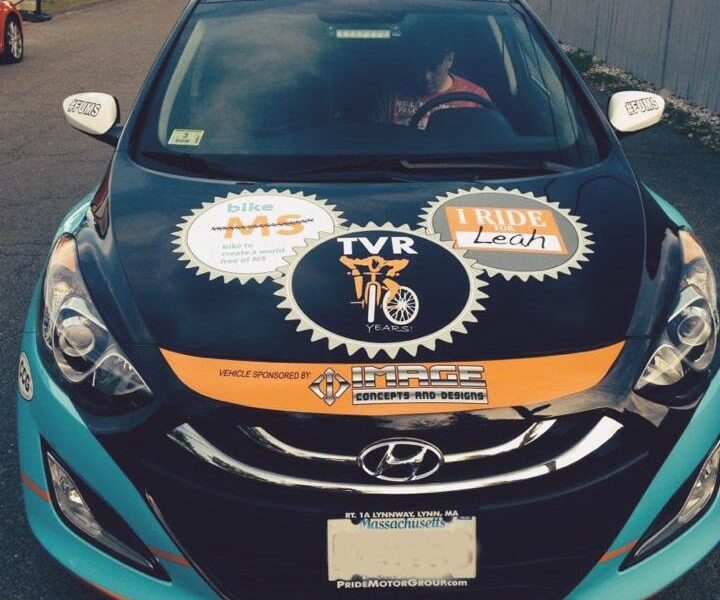 Vehicle Wraps & Door Sign
Promote Your Business/ Protect Your Vehice


Thank you for the quality of work you always provide, and the concern and care you show in the time leading up to placing our order. It is always during a stressful, crazy time for me, so your extra care means a lot!
Wholesale Embroidery provides excellent customer service and a superior product. The embroidery is tight and carefully done. George was worked hard to define my needs, and he provided a good number of options within my budget. They are a fantastic company to work with! Highly recommended local company.
I have been a customer of Wholesale Embroidery for the past 14 years. I use their products as gifts for clients, employee's and friends and proudly receive over whelming compliments on the quality and looks of their items. George and Diane have always treated me as an important customer, and I surmise that I am not given any special treatment, they just take pride in the business that they have developed.
Over the years I have also used them for personal items for myself and recommended them to local businesses like Oliver's Restaurant, Foran Realty, Shepley Wood Products and they even did work for the Boston Parks and Rec Department.