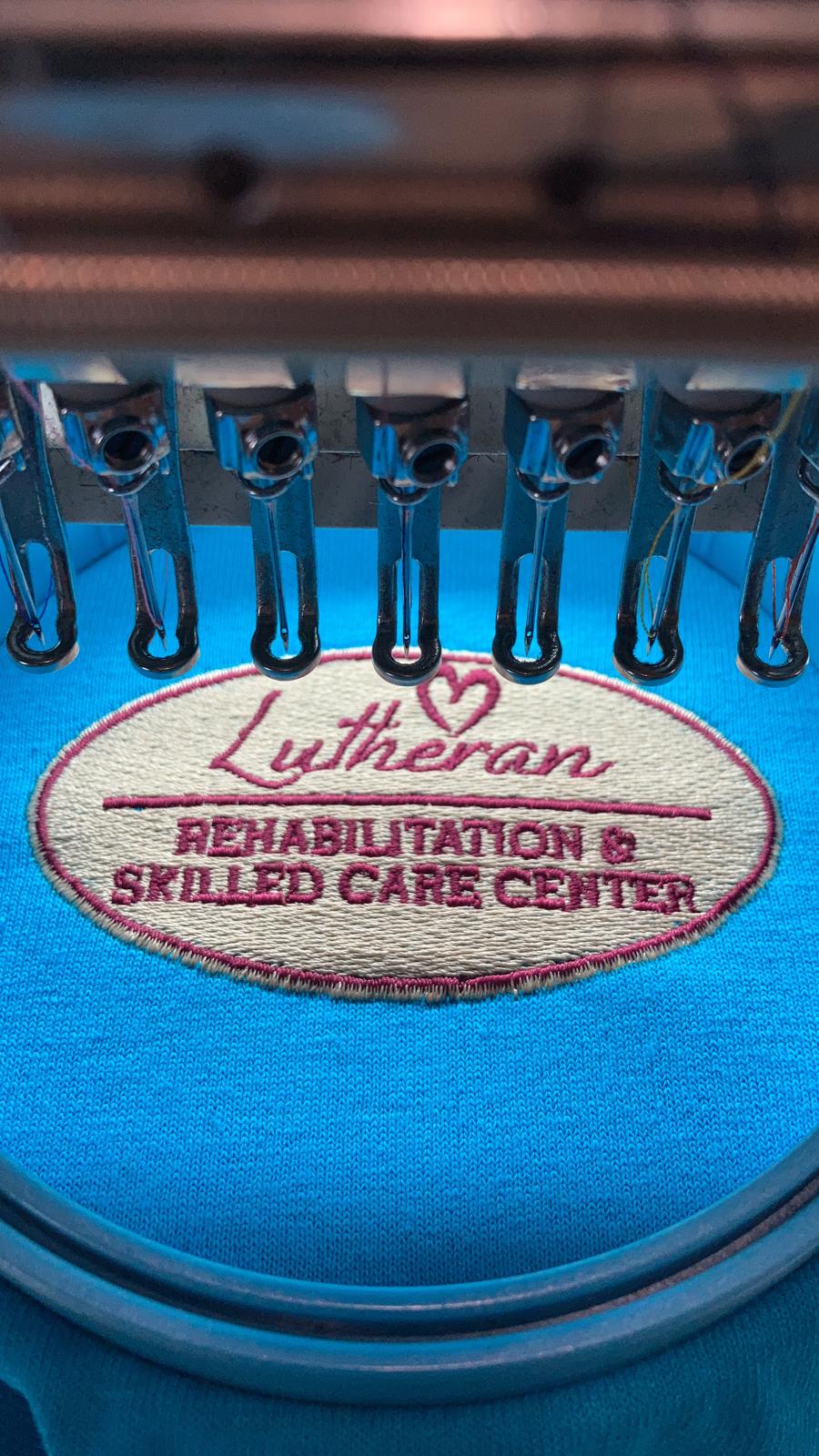 Embroidery & Silk Screening
Great Products at Great Prices
Wholesale Embroidery (WE) has been providing uniforms and other decorated items since 1994 and under the same ownership since 1997. While WE specializes in Embroidery and Screen-printing, our Extensive Line allows us to compete very aggressively in the sale of undecorated uniforms. WE prides itself on quality, aggressive pricing and timely delivery. Our attention to these details has allowed us to develop and impressive list of Loyal Customers throughout the U.S.
WE has the experience and the equipment to deliver orders of all sizes. With 26 embroidery heads on premises WE has completed orders that included thousands of pieces on time and on budget. Customers often need to modify existing logos for special events. WE welcomes these challenges and sees them as opportunities to help our customers brand themselves. We make the process painless and quick. Under most circumstances we can turn around an order from day 1 of contact in 7-10 business days, and even quicker if need be.
WE can assist in logo design with our 12,000 plus stock designs or we can digitize your existing logo to make it sparkle. WE will make sure you are pleased with the logo.
Whether you are outfitting a small company or a Fortune 100 conglomerate, Wholesale Embroidery has the know how and tools to get it done. With 30 combined years in the uniform business, coupled with many years in corporate America, we know how to make you look good.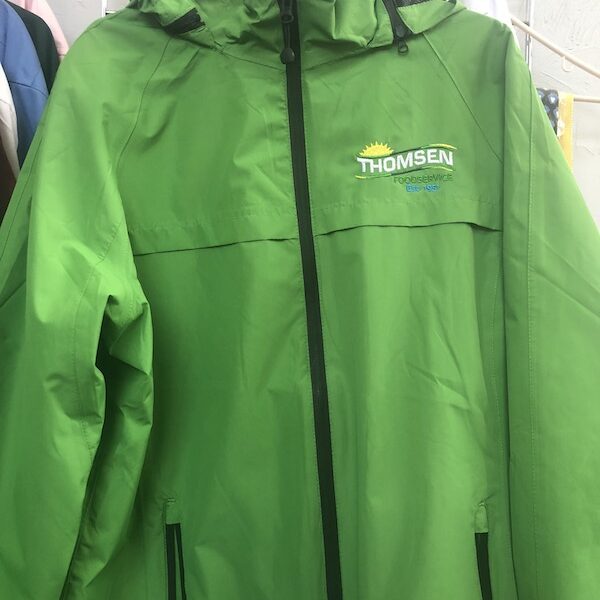 Custom Embroidery
26 heads/1000s of Colors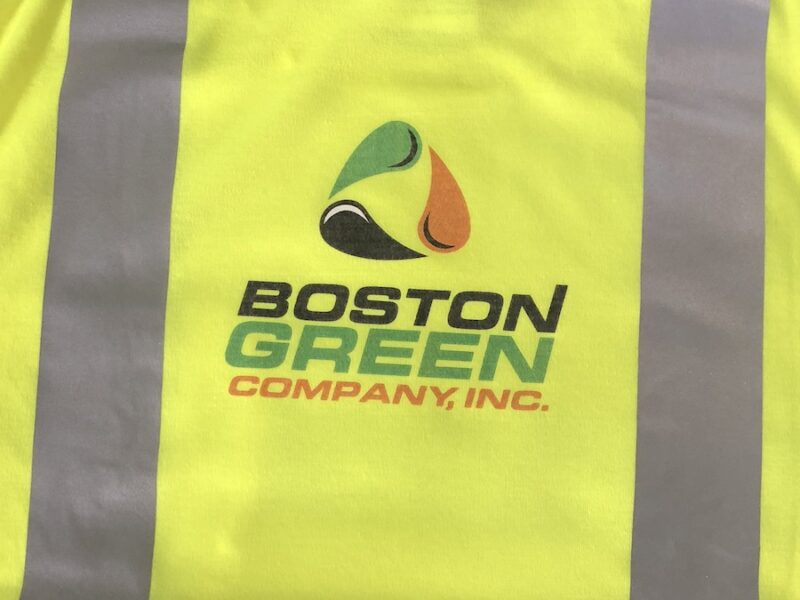 Silk Screening
Shirts, Masks, Mugs, Pens & Much More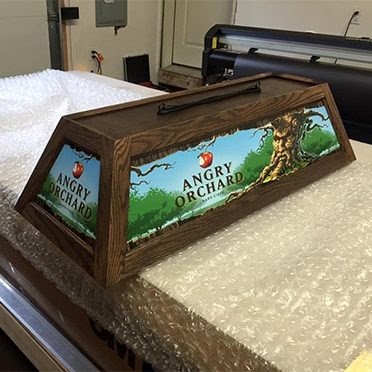 Indoor & Outdoor Signs
Great Visibility for Your Business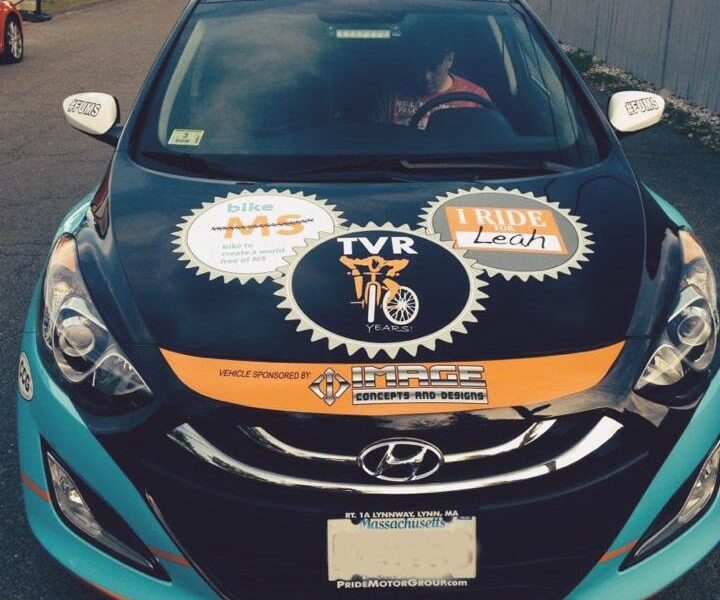 Vehicle Wraps & Door Sign
Promote Your Business/ Protect Your Vehice


Thank you for the quality of work you always provide, and the concern and care you show in the time leading up to placing our order. It is always during a stressful, crazy time for me, so your extra care means a lot!
Wholesale Embroidery provides excellent customer service and a superior product. The embroidery is tight and carefully done. George was worked hard to define my needs, and he provided a good number of options within my budget. They are a fantastic company to work with! Highly recommended local company.
I have been a customer of Wholesale Embroidery for the past 14 years. I use their products as gifts for clients, employee's and friends and proudly receive over whelming compliments on the quality and looks of their items. George and Diane have always treated me as an important customer, and I surmise that I am not given any special treatment, they just take pride in the business that they have developed.
Over the years I have also used them for personal items for myself and recommended them to local businesses like Oliver's Restaurant, Foran Realty, Shepley Wood Products and they even did work for the Boston Parks and Rec Department.